Rico, Pfitzer, Pires and Associates is a member of United Valley Insurance Services, Inc.(UVIS) ranked #11 in Insurance Journal's Top 20 Agency Partnerships list for 2019. As a member of United Valley, Rico, Pfitzer, Pires and Associates is part of a network of over 85 independently owned & operated insurance agencies with more than 100 locations in the Western U.S.
United Valley's members are independently owned and operated insurance agencies which sell and service over $948 million in total written premium and have direct access to more than 60 insurance company markets country wide, providing a competitive edge with best in class insurance products, programs and services and superior company relationships.
We maximize your insurance options through our membership with United Valley Insurance Services.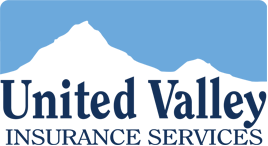 • 85 Offices Statewide
• 600 Insurance Professionals
• Licensed in All States
• Largest Allied and Uniguard Agency in the US
• Direct Appointments with over 65 Leading Carriers
• Selected as a Member in 2005
• Top of the Stack Treatment by our Carriers
• $150,000,000 of Business Premiums quoted annually
• Local Service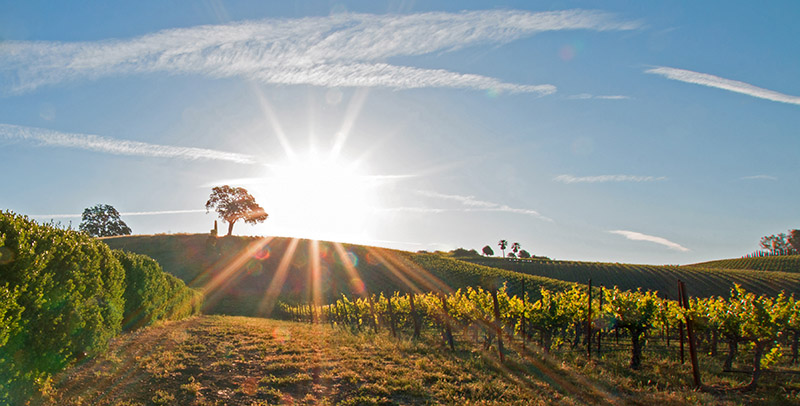 Mission Statement
The fundamentals of our business are simple and timeless; to provide the most complete, comprehensive and competitive insurance products at the highest level of customer service to each and every one of our customers.
Call us Today!
Phone:
(800) 399-7473
(209) 854-2000
Fax:
(209) 854-2520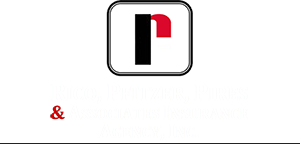 Our Locations
Rico, Pfitzer, Pires & Associates Insurance Agency, Inc.
208 5th Street
Gustine, CA 95322
Lic. #0499798
Benefits Division of
Rico, Pfitzer, Pires & Associates Insurance Agency, Inc.
207 5th Street
Gustine, CA 95322
Lic. #0L81506