At Rico, Pfitzer, Pires and Associates we pride ourselves in the ability to be more than just your average insurance agents—we strive to be the insurance leaders you depend on to protect all aspects of your life and business.
Whether you are looking for health insurance as an individual, or as an employer seeking the best options for your employees; our team of specialists will assist you in finding the right solutions for your health insurance needs.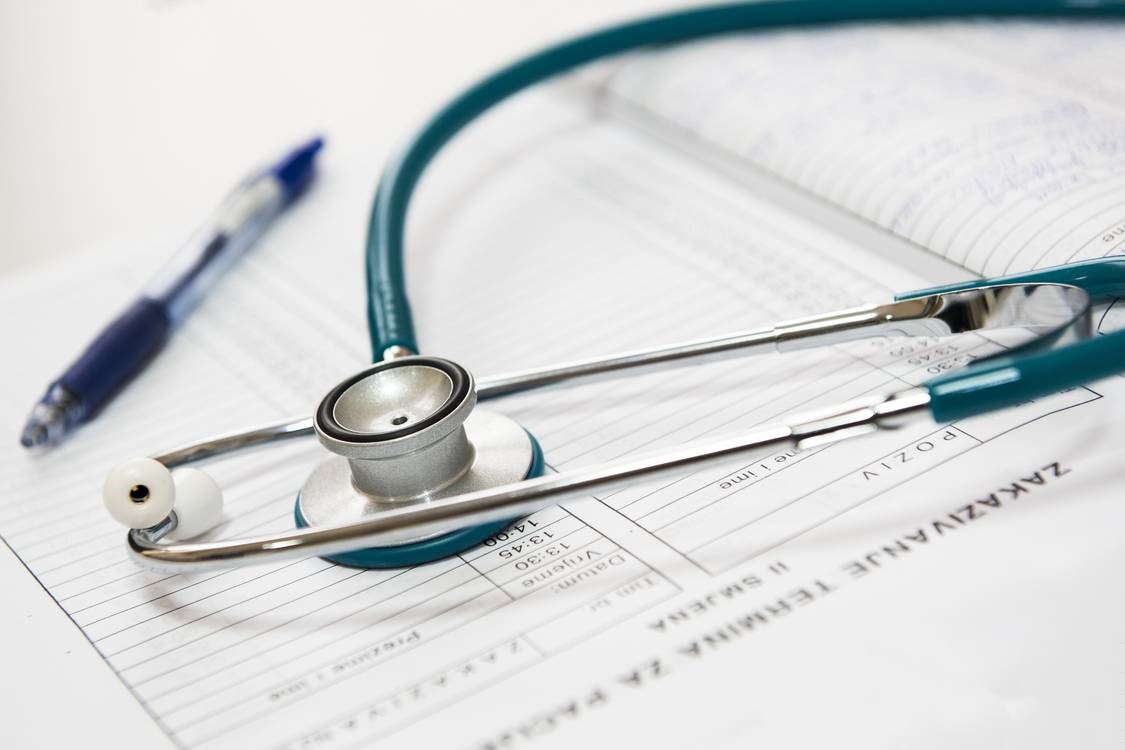 Benefits packages built for your company's needs
At Rico, Pfitzer, Pires and Associates we are happy to provide custom, quality employee and group benefits for hardworking employees across the state! Offering benefits to your employees will attract a higher caliber of worker and enable your company to inevitably be more successful and more profitable. When a high-quality applicant looks for employment, two of the most important factors they consider are salary and benefits. At Rico, Pfitzer, Pires and Associates, we strive to help you retain stronger employees by arming you with an incredibly affordable and small business health insurance, California retirement plans, and more.
Customized Employee Benefits packages may include, but certainly are not limited to:
Group Health
Group Dental/Vision
Group Life
Key Employee Life
HSA Compatible Health Plans
Disability
Long Term-Care
Individual Health
Individual Dental/Vision
Individual Life
Medicare Supplements
Cancer, Accident, Critical Care
Employee Benefits Packages
At Rico, Pfitzer, Pires and Associates we take the time to get to know you and your business, allowing us the opportunity to access risks and determine the most effective benefits package for yourself or your employees. We know that every business, business owner and employee is unique—which is exactly why your employee and group benefits program must be as well.
Not sure if you need employee or group benefits at your establishment? With our expert insurance knowledge and years of experience providing the utmost effective coverage, we at Rico, Pfitzer, Pires and Associates have had the opportunity to create an all-inclusive benefits packages that allow you to enjoy all the perks of working with an well-established brokerage:
Guaranteed coverage amounts
Group premium rates
Efficient administrative and billing services designed for groups
And much more…
No matter what size or type of business you are running, Rico, Pfitzer, Pires and Associates can help you increase the appeal of your business and recruit a higher level of employee by offering your team a full range of comprehensive benefits. We work with you to tailor a specific program that meets all of your coverage needs.
Give us a call today at 800-399-7473. Our goal is to protect our clients against life's unexpected twists and turns.
We also provide an array of Individual Life and Health Products which include but are not limited to:
Individual Health

Individual Dental

Individual Vision

Individual Life

Medicare Supplements

Medicare Rx (Part D)
Mission Statement
The fundamentals of our business are simple and timeless; to provide the most complete, comprehensive and competitive insurance products at the highest level of customer service to each and every one of our customers.
Call us Today!
Phone:
(800) 399-7473
(209) 854-2000
Fax:
(209) 854-2520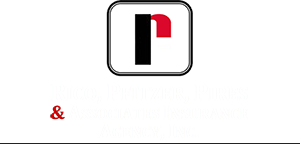 Our Locations
Rico, Pfitzer, Pires & Associates Insurance Agency, Inc.
208 5th Street
Gustine, CA 95322
Lic. #0499798
Benefits Division of
Rico, Pfitzer, Pires & Associates Insurance Agency, Inc.
207 5th Street
Gustine, CA 95322
Lic. #0L81506